A Network Built on XtremeFiber
XtremeFiber hosts a robust network that forms the basis of our Fiber Optic Internet services and other internet based services for small, mid-market, and enterprise level business. Learn more about how we use fiber optic cables to deliver high speed and reliable services to your business.
A Network Built on XtremeFiber
The sophistication and high capacity of our network helps us deliver the highest levels of service to our customers. The scalability of our data services allows us to deliver Ethernet, Internet and phone solutions – including more options at a service level – with great efficiency.
Local service and sales teams based in your area
Around the clock support 365 days at year
Useful info
One Powerful Network
Anytime Support, Everywhere
Guaranteed Service
Internet Built For Speed
and so much more...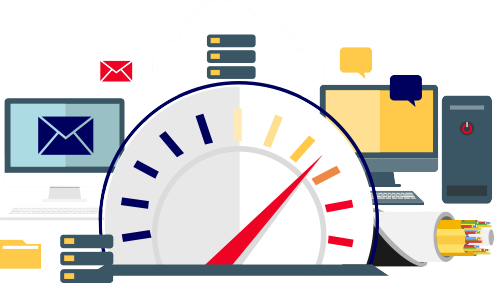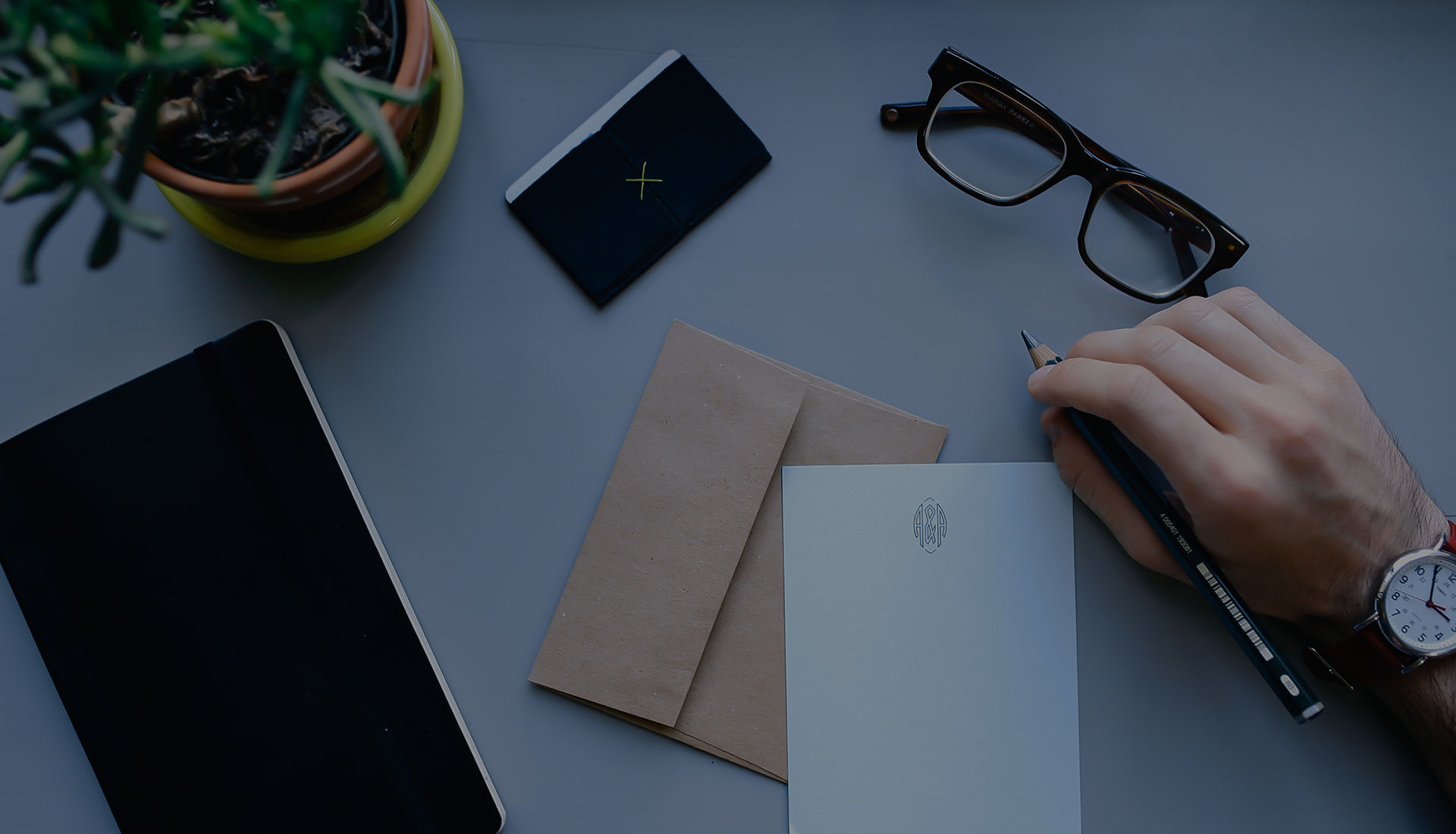 With Internet services, the company has managed to connect to the world and our requirements are solved immediately. The technical support gives us immediate answers, it is incredible.

It is the perfect solution for our communications, we have saved a lot of money since we hired the Business Cloud PBX / VoIP services. Thank you XtremeFiber.

Our emails never get hung up on the network, thanks to the Wireless Business S Internet service.

No more obsolete technology in the company, thanks to XtremeFiber.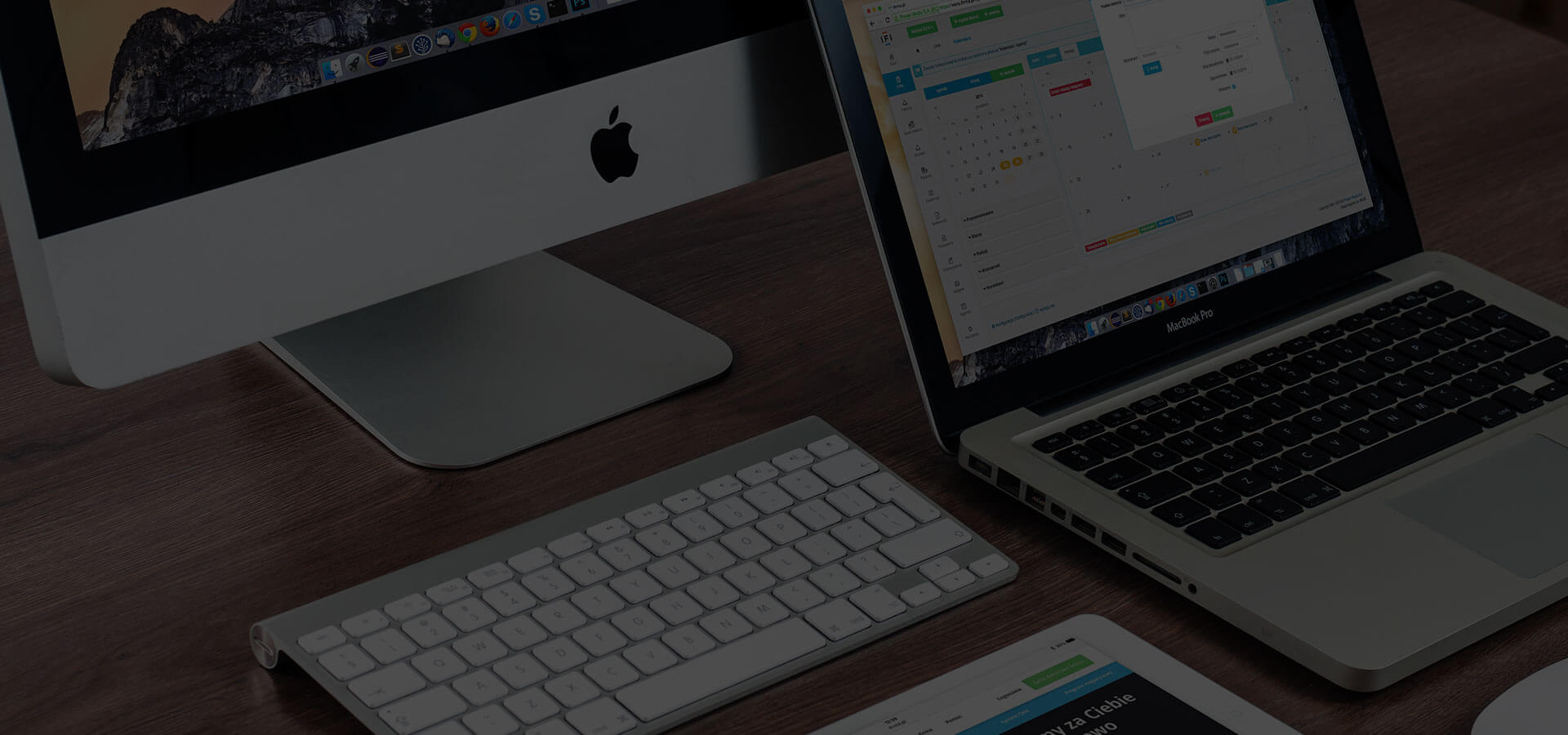 HOW WE'RE DIFFERENT
Because of our obsession with having the best business solutions, we're able to show you clients in the area the most realiable business solution for your proyects.